August 13, 2020
Soma is now available
After a couple of weeks of adding a few new features and some finishing touches, Soma is now available for both Android and iOS. We welcome you to try this casual game and see how much soma you can collect!
Since the game jam, we added high scores, completely overhauled the movement controls, added some quality of life improvements and made a whole heap of changes based on feedback from some early testers.
Give Soma a try today:
To follow along any updates, give feedback, or post your highscores, please join us on our Discord server: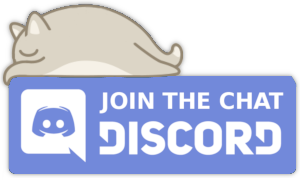 The game is still very simple, and we do plan to keep it this way. There are some further ideas and improvements in the pipeline, but we do not plan to make this game more complicated than it needs to be.